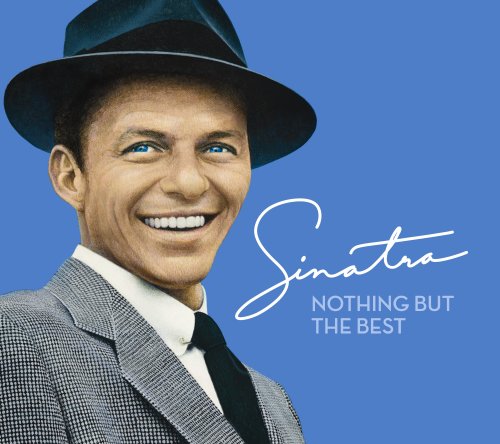 I heart Frank Sinatra...and this song: The Way You Look Tonight so romantic and fun. In fact I love all kinds of Big Band music...Glenn Miller, Dean Martin, Ella Fitzgerald...
I sit in my bed with my laptop and listen to Pandora radio...you can pick and choose which genre of music to fit your mood. Tonight is Frank Sinatra radio...and it is lovely...soothing.
I love many styles of music, depending on my mood. I love classical, oldies, country, jazz, and the likes of many new artists trending today...Remember I have teenagers in the house and am introduced to ALL kinds of music, some of which I don't fancy...BUT I love-love-love to DANCE and when the mood hits me...I am up and moving...anytime, and almost anywhere. I got no shame. Makes me smile to be-bop to a little ditty...
Don't cha just love music and how it moves the soul? What's your favorite style?
Be Good to You...and for goodness sakes...DANCE!! And giggle out-loud even if you don't know how...
Smooches,
Lola